Our Attorneys
Russell T. Quarterman
---
Our Attorneys
Russell T. Quarterman
---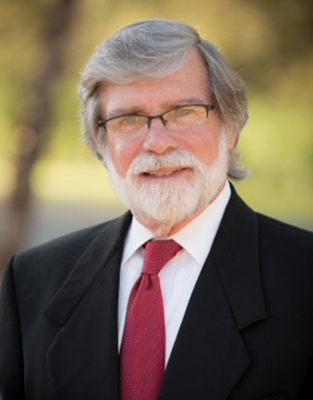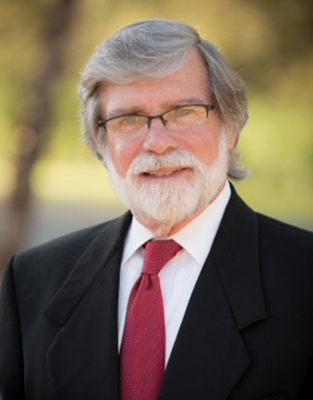 Russell T. Quarterman, known affectionately to all as "Rusty", is a native of Avondale Estates, Georgia, and is our firm's founder. Rusty continues to serve as a senior "of Counsel" firm partner. Rusty attended Emory University from 1967-1969 and The University of Georgia from 1969-1971 where he was awarded his degree in Political Science in 1971 and his J.D. in 1974. Rusty was admitted to the practice of Law in Georgia in 1974. Following graduation, Rusty served as Assistant Director of the University of Georgia School of Law Office of Special Projects and as a Georgia Special Assistant Attorney General before entering private practice in Athens where he was the partner in several prominent and successful law firms, including Galis, Timmons & Quarterman, P.C., Scott, Quarterman & Wells, P.C., followed by founding Russell T. Quarterman, P.C., (later becoming Quarterman & Hodson, P.C., Quarterman, Hodson & Morang, P.C., Quarterman, Hodson & Associates, P.C., and now presently Quarterman, Hodson, Triplett & Leach, P.C.).
 During his more than 50 years of distinguished private practice, Rusty has become a preeminent expert on Georgia real property law and has extensive experience in both residential and commercial transactional law as well as related complex litigation. Rusty has overseen more than 70,000 real property transactions during his career as well as successfully tried many cases in state and federal courts, including a precedent setting case tried in the United States Supreme Court. 
 All who know Rusty know him as a real-life renaissance man. He presently resides near Darien, Ga on the Georgia Golden Isles Coast. Rusty is fluent in Spanish, enjoys sailing, riding and racing motorcycles, collecting exotic and classic cars, traveling Latin America, beekeeping, and spending time with his friends and family, among a myriad of other hobbies and interests.